Your Dentist in Huntington NY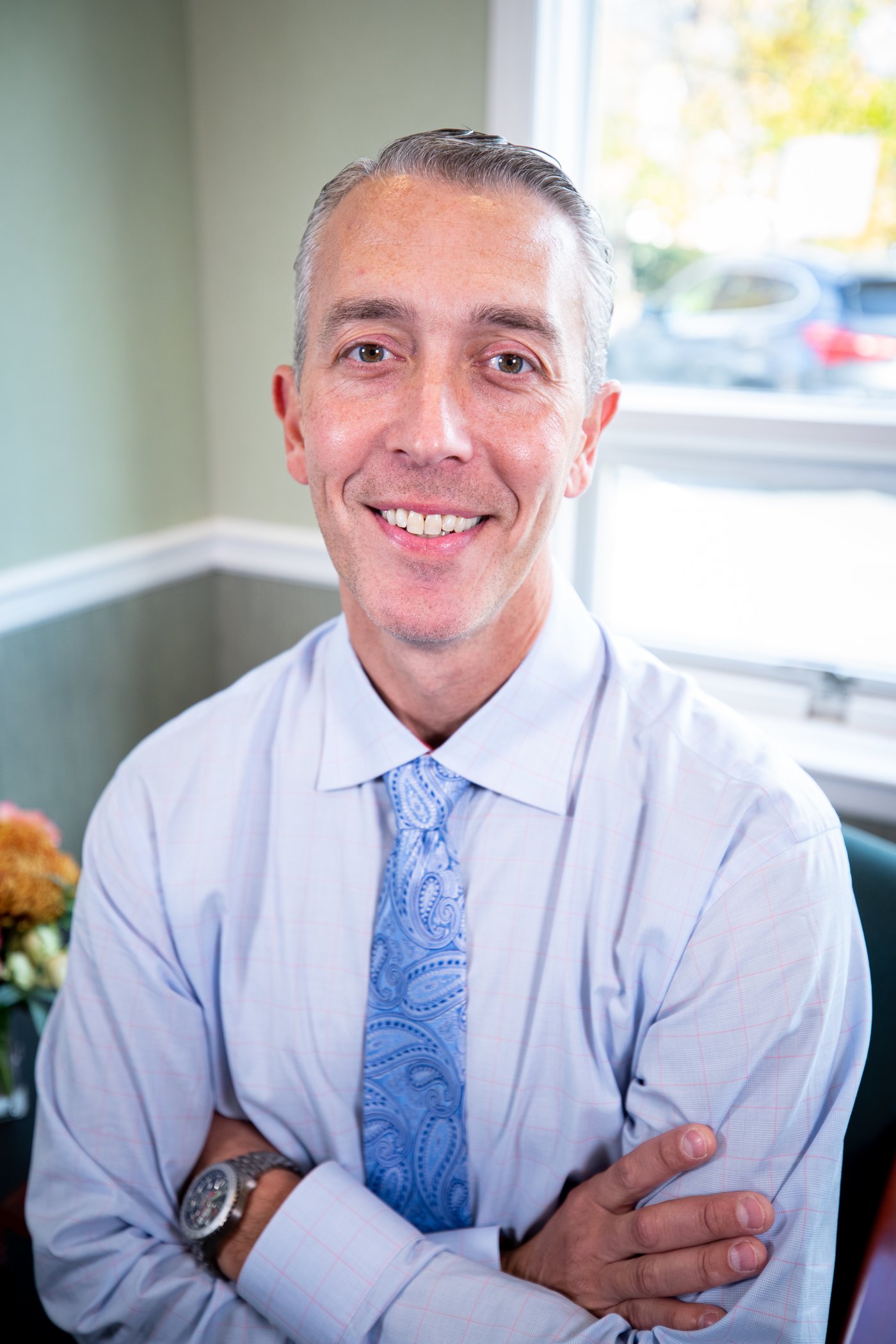 Dr. Matlach has been practicing dentistry in the Huntington area for the last 20 years. He recently relocated his practice to its current, custom-built office, where he specializes in restorative and cosmetic dentistry. Dr. Matlach was born on Long Island in 1971. He graduated from Hofstra University in 1993 with a BA Degree in Biology and completed his D.D.S. Doctor of Dental Surgery in 1997 at SUNY Stony Brook School of Dental Medicine. After graduation Dr. Matlach completed a one year Dental Residency program at Nassau County Medical Center in East Meadow Long Island.
In 2000, Dr. Matlach began working with Dr. Gerald Lorin in Huntington and eventually took over the practice in 2002.
In the summer of 2006, Dr. Matlach relocated the office to its present location where he practices four and a half days per week. The practice focuses on creating long-term relationships with patients in order to help them keep their teeth for a lifetime.
Dr. Matlach's postgraduate training includes the completion of the series of courses at Dr. Pete Dawson's Center for Advanced Dental Studies in St. Petersburg Florida and courses at the Pankey Institute in Key Biscayne Florida. Dr. Matlach has completed a 270-hour curriculum and is a graduate of the Kois Center for Dental Excellence in Seattle Washington. Dr. Matlach has been trained by Dr. Edward P. Allen in the latest technology in minimally invasive soft tissue grafting for teeth and implants. These technologies can be used to treat gum recession and many soft tissue defects.
In 2018 Dr. Matlach completed a yearlong program, directed by Dr. Nicholas Elian, in dental implantology. He received a fellowship into the International Congress of Oral Implantologists (ICOI) at the completion of the program.
When Dr. Matlach is not with his patients, he enjoys spending time with his wife and three children. His hobbies include boating, fishing, golf, and most outdoor activities. He is an avid sports fan and is devoted to his health.