Get White Teeth in Huntington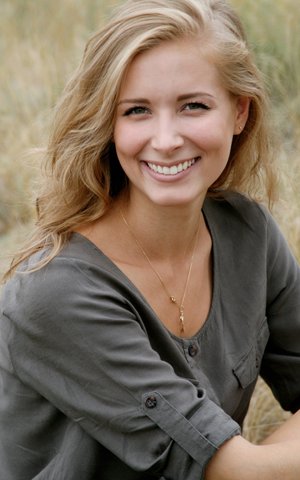 Our teeth are repeatedly stained and exposed to staining throughout our lives. Drinks such as coffee, red wine, and foods like mustard and berries can really affect the color of teeth. These are just a small sampling of the food and drink we eat that can darken or stain our smiles.
Age, genetics, and various medications also affect the color of our teeth. With all of these factors combined, it's no wonder that many people are searching for long-lasting, effective teeth whitening solutions.
What Is Teeth Whitening?
Teeth whitening, or teeth bleaching as it is sometimes known, is a popular cosmetic dental treatment that brightens stained or discolored teeth. This is done by applying a gel to the surface of the teeth.
Teeth are porous, meaning they have small holes in their surfaces that allow pigments to seep below the outer layer of enamel. That is how staining initially occurs; teeth surfaces allow the staining to seep in below the surface of your teeth.
Teeth bleaching gel works to break the bonds between these molecules. The oxygen molecules in the whitening agent actually react to the discolored molecules in the tooth, breaking the bonds between them in order to whiten your teeth.
KöR Whitening with Robert Matlach Dental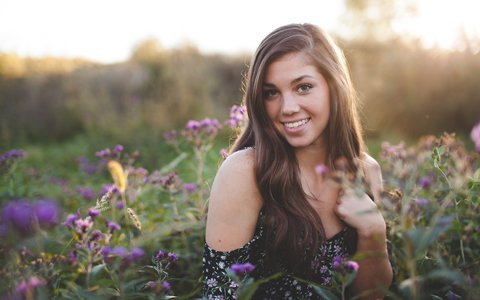 Robert Matlach Dental in Huntington uses a unique type of teeth whitening gel known as KöR Whitening. With most teeth whitening products, the effects can be either immediate or gradual— depending on the whitening method you choose— but ultimately fade with time.
KöR teeth whitening is different. With easy maintenance at home, the KöR whitening treatment is permanent. The effects of this teeth whitening procedure even stay strong and resilient in the face of coffee or other staining food and drink.
KöR Whitening gel is placed in trays that are then worn on the teeth for an alloted period of time to yield maximum whitening results. These trays have a unique seal that keeps your saliva from contaminating the gel before it has a chance to work.
KöR Whitening stands above other teeth bleaching options because the gel is refrigerated from the time it is created until you put it on your teeth. By keeping this gel cool until we are ready to use it, your gel stays fresh, making it more effective than whitening formulas from other brands that aren't refrigerated.
Get a Brighter Smile with KöR Whitening
We would love to give you a brighter smile with KöR Whitening! Contact us in Huntington today to set up your teeth bleaching appointment, so you can have an enviably bright smile that you can share with everyone around you! We brighten smiles for patients all over the area, including Halesite and Centerport!
Related Dental Services