Your Huntington Dentist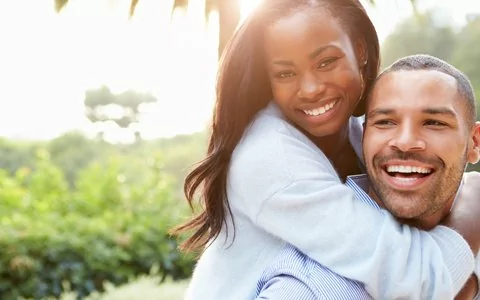 General dentistry is a foundational aspect of caring for your health. We offer general dentistry services because we care about your health, and we want to help you keep smiling for years to come!
Avoid Serious Dental Conditions Through Preventive Dentistry!
Your Huntington dentist is always happy to help you with your general dentistry concerns, but we love to offer preventive services to help you avoid serious oral health problems. Our preventive services include teeth cleanings, fluoride treatments, exams, and oral cancer screenings.
We recommend you schedule regular bi-yearly dental appointments. When you keep your appointments, we are better able to monitor and maintain your teeth, keeping them healthy and clean.
Teeth cleanings clear plaque and tartar from the surfaces of your teeth. This helps you avoid conditions like gum disease, which can cause tooth loss. We can even take this time to provide fluoride treatment that strengthens your teeth, further protecting you from dental issues.
Amazing Dentist! Very in depth, quality Doctor. Maximum Professionalism. Would never go anywhere else.
Chuck V.
During exams, we carefully evaluate your oral health to let you know if you are facing any potential problems. We also check for common markers of oral cancer, which is far more treatable in the early stages.
We want to help you stay happy and healthy for years to come! The preventive work we do is very important to help you maintain the quality of health that can help you avoid serious dental conditions. That's why our practice is pleased to welcome patients of all ages to our office for preventive treatments!
What Does General Dentistry Look Like at Robert Matlach Dental?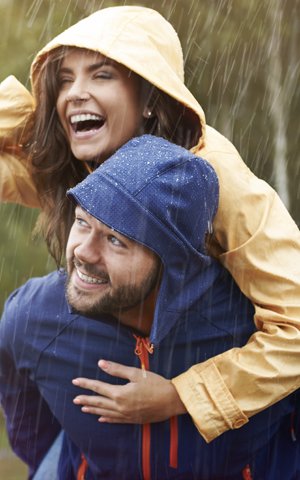 A general dentist is the primary dental care provider who diagnoses and treats oral health care needs. These needs can include— but are not limited to— fillings, crowns, root canal therapy, preventive care, gum care, dental bridges, and veneers.
Although the services we offer are a vital component, we consider our atmosphere even more important. We want you to enjoy coming to our office, knowing that you are in good hands while we work. We listen to you and find out what you need most from your dental care.
During your appointment, we want to help you feel comfortable. You can have a blanket or pillow to help you relax. When these items are just not enough, we can provide laughing gas to help you manage any lingering dental anxiety.
Some Common General Dentistry Services
Caring for your health means that we are here to help you manage your oral health at every stage of life. The services on this page are a mere sample of what your Huntington dentist can do to improve your overall health.
Teeth Cleaning for Gum Disease: A deep cleaning at our office entails cleaning between the teeth and gums down to the roots of the teeth. This removes plaque buildup and allows us to assess the state of the gums and roots. Depending on your needs, we may recommend other treatments to help you fight gum disease.


Learn More About Gum Disease

Tooth Fillings: Dental fillings restore tooth structures that have been damaged by dental caries. A filling restores your tooth to protect your oral health.
Dental Inlays and Onlays: These treatments are other ways to restore a tooth, particularly in cases where a filling or a crown would not be the right solution to protect your tooth.
Sleep Apnea Treatment: If you are suffering from sleepless nights due to obstructive sleep apnea, we can provide oral appliances that can help you sleep safely thoughout the night, so you wake up feeling well-rested!
Do you have a need that is not on this list? Call your Huntington dentist today to find out how we can help you!
Oral Health Concerns? There's an App for That!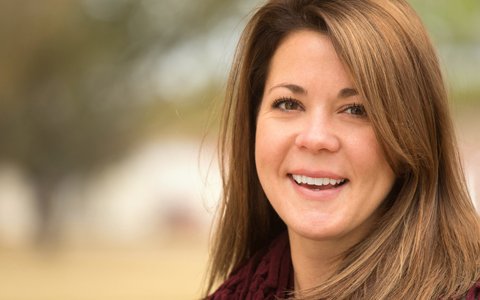 If you are not sure if you need to see a dentist, you can assess your own oral health with just a few clicks!
Download the Kois Healthy Mouth app for iOS. After a brief questionnaire, you will find out whether or not you need to see your dentist. From registration to setting an appointment with your Huntington dentist, the process only takes 7 minutes!
Let a Huntington Dentist Care for You Today!
Give us a call today to set up an appointment at our Huntington office for the general dentistry procedures you need. From teeth cleanings to full mouth restorations, we are here to help you improve your oral health. We look forward to helping you keep your teeth clean and healthy if you are in the area, including Halesite and Centerport!
Related Dental Services